Natural Luxury Soaps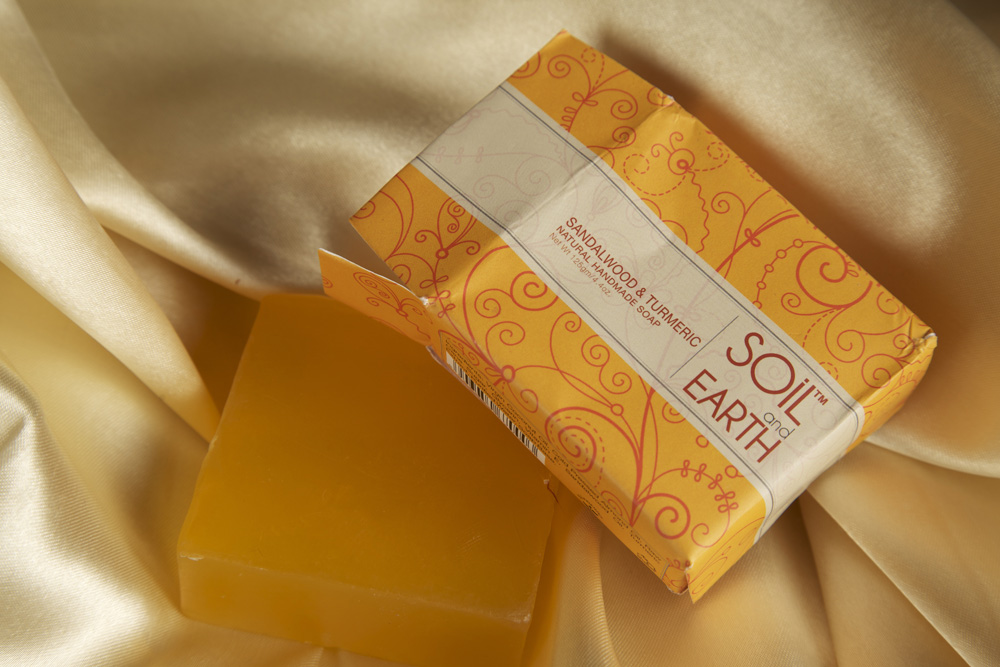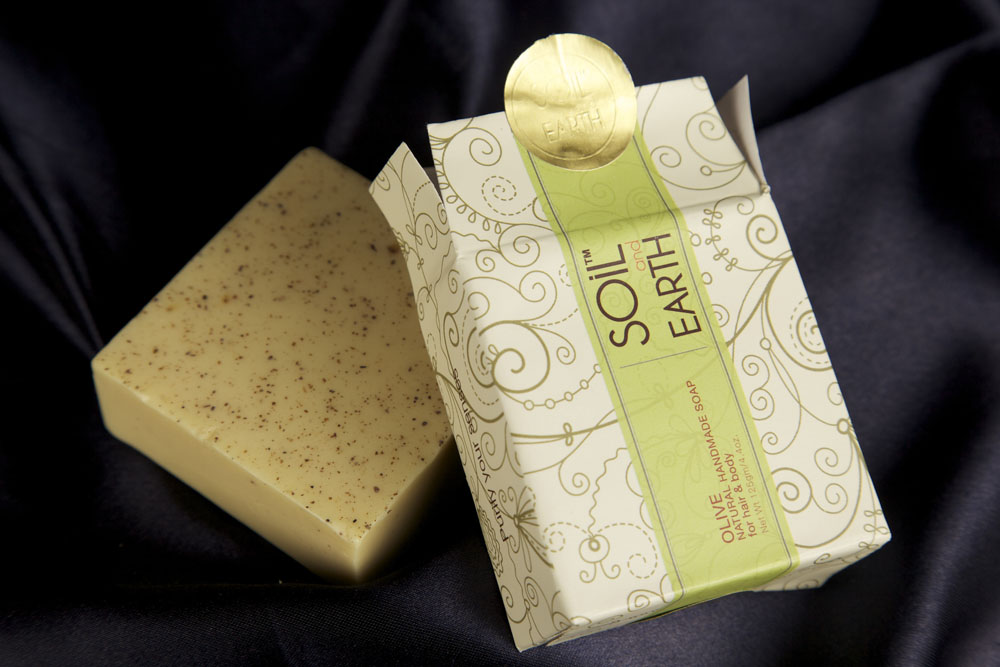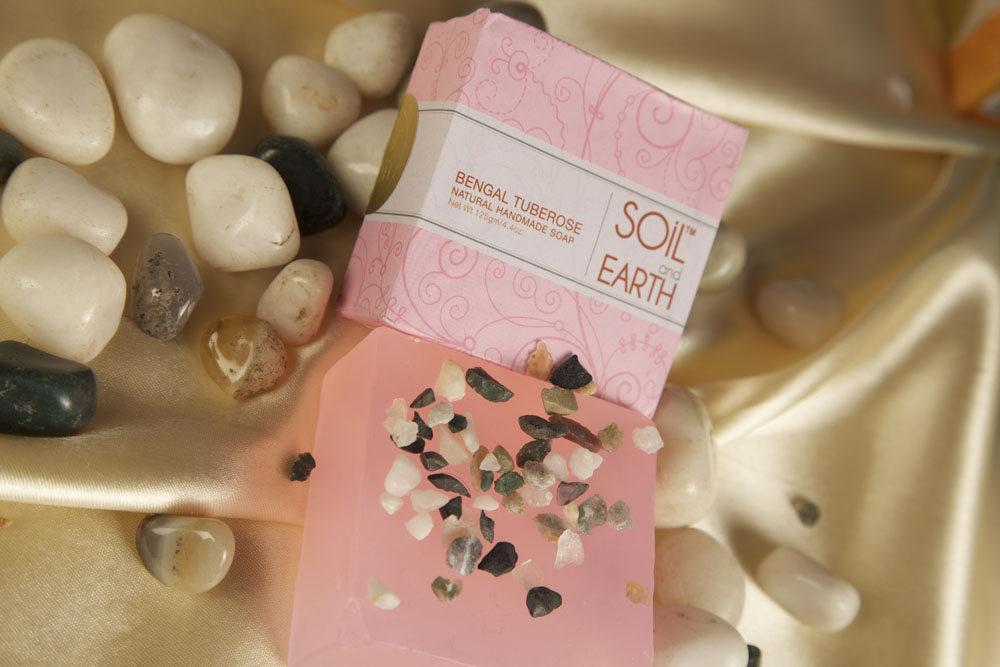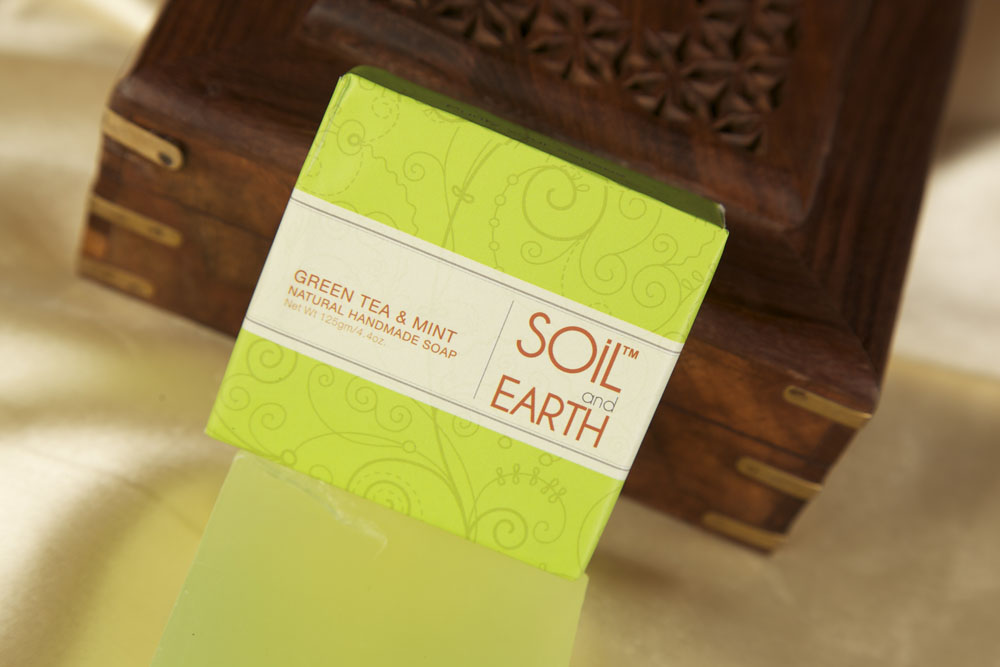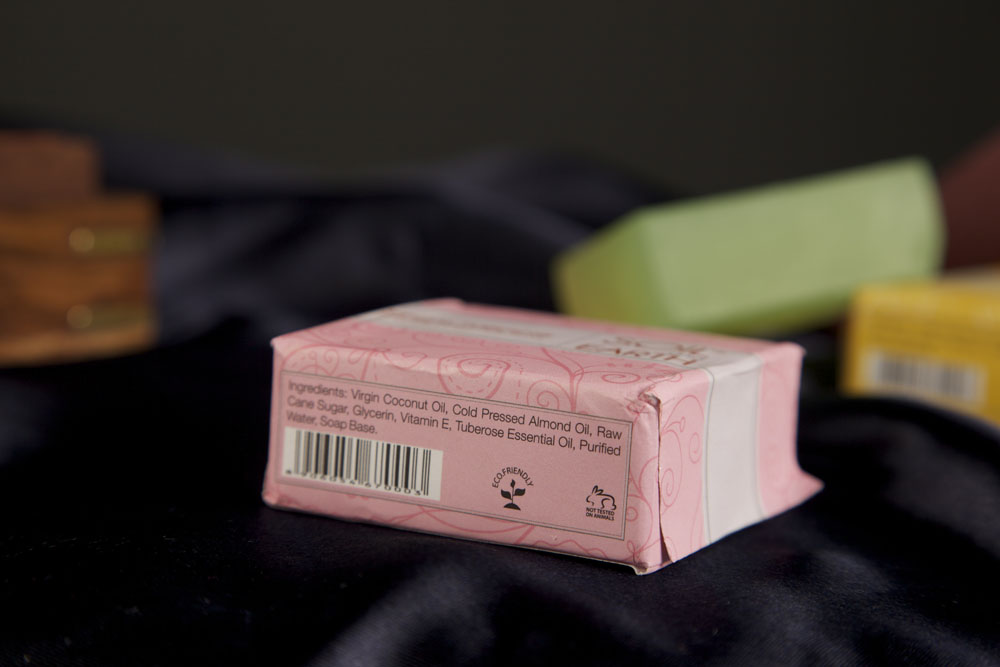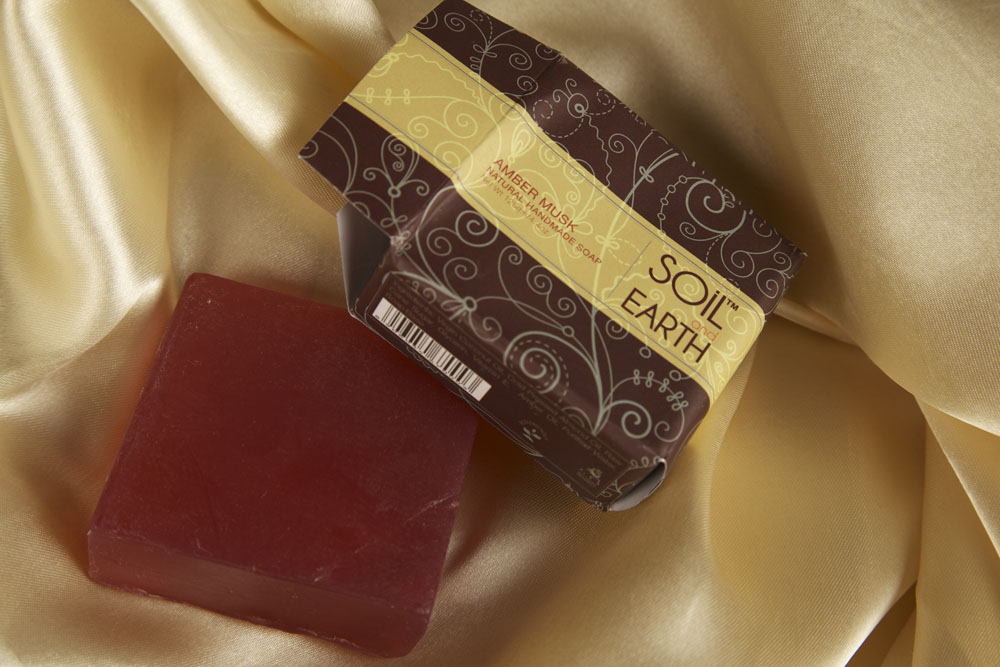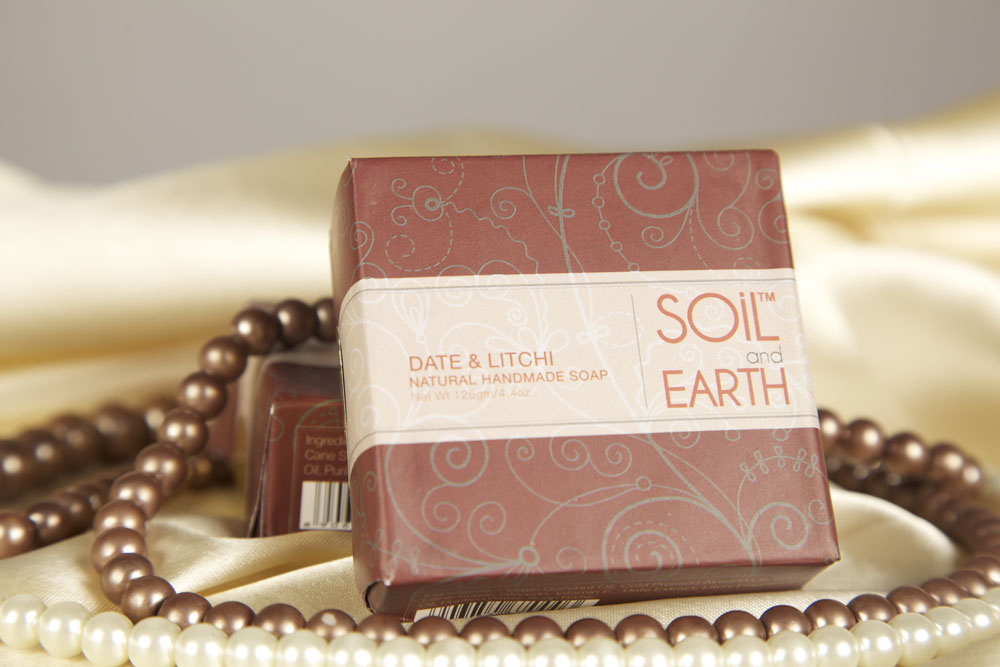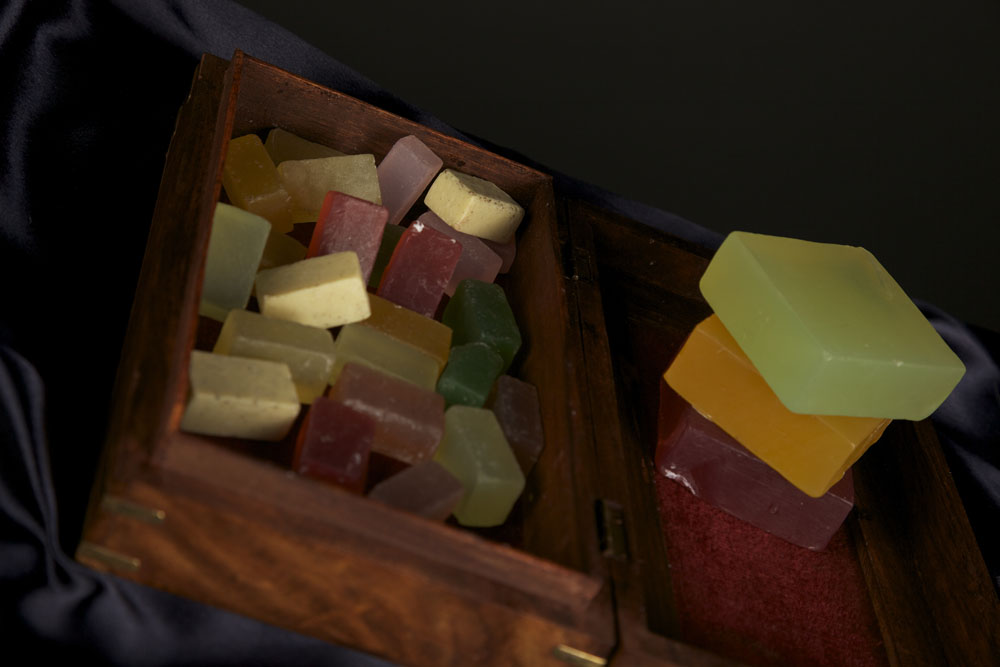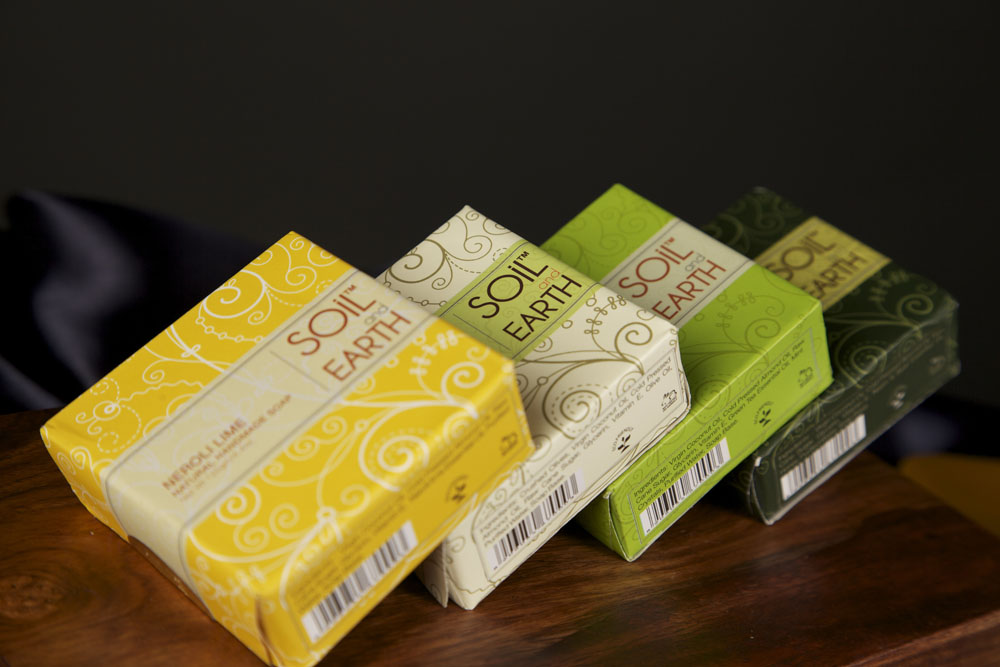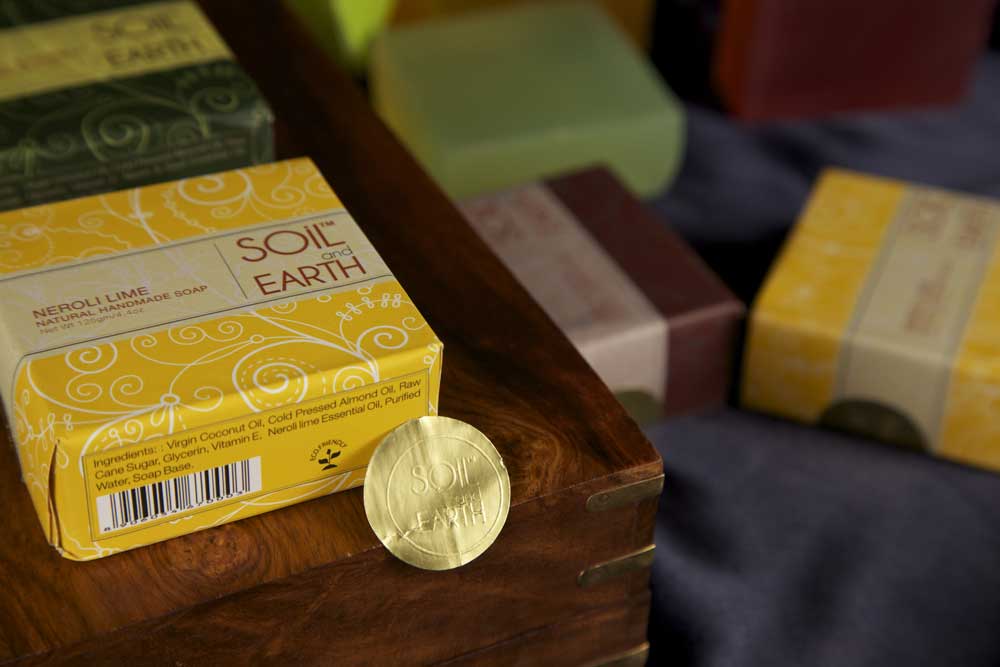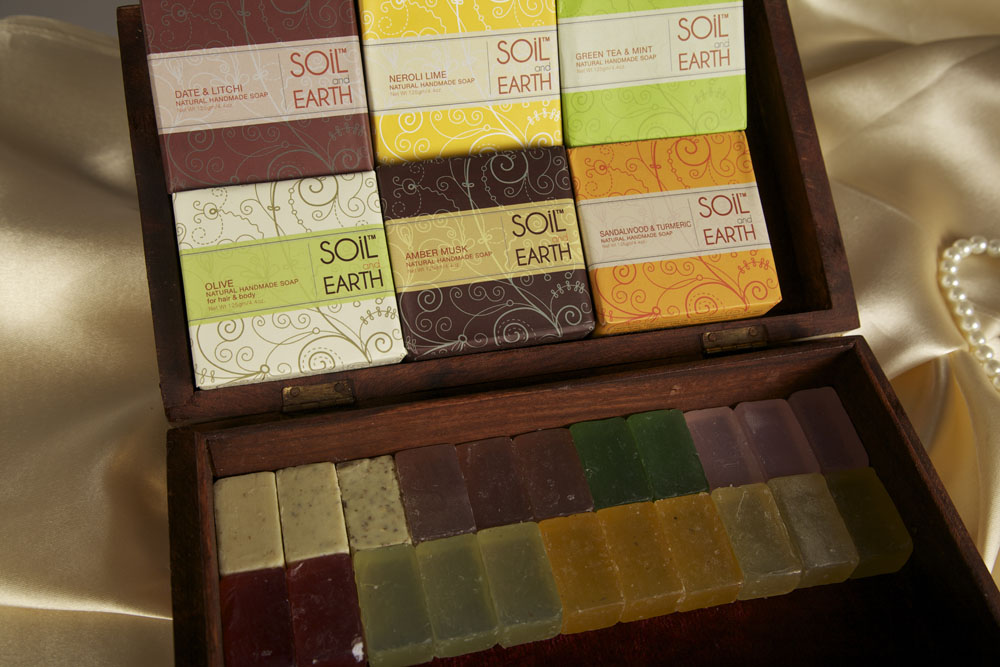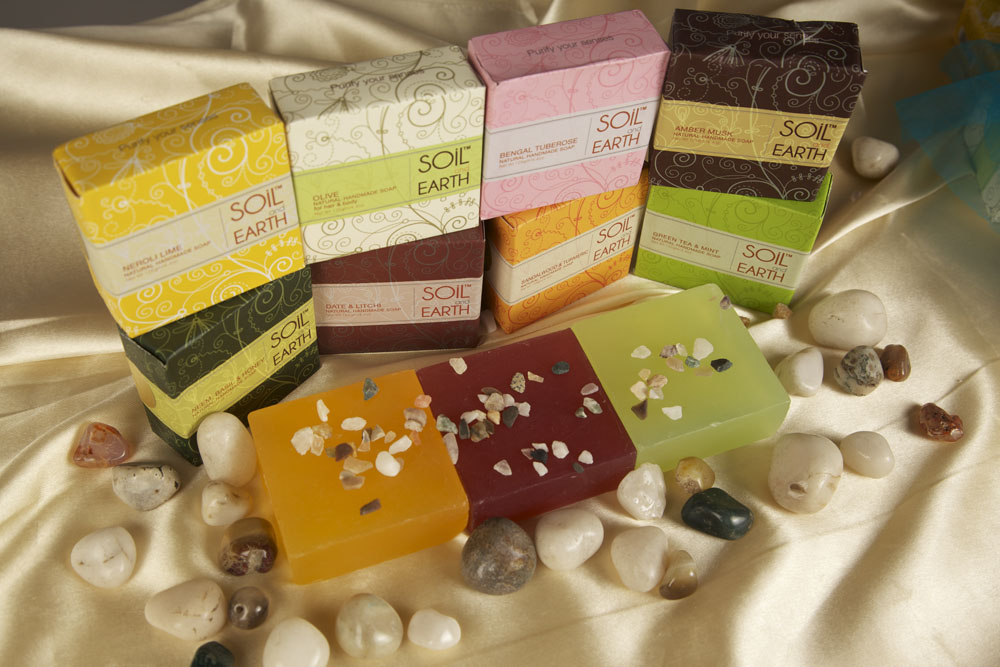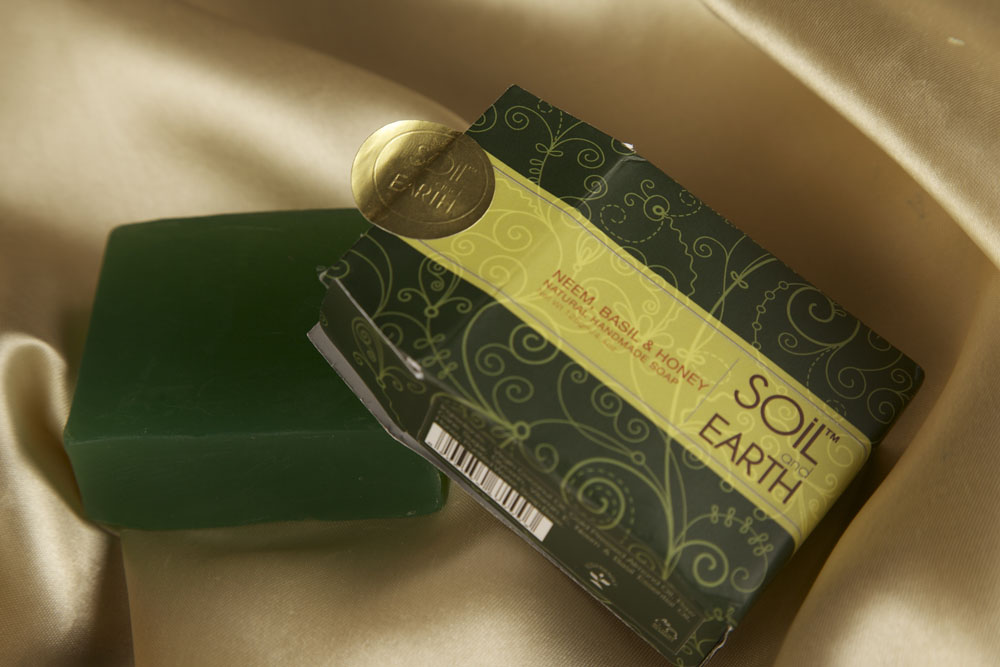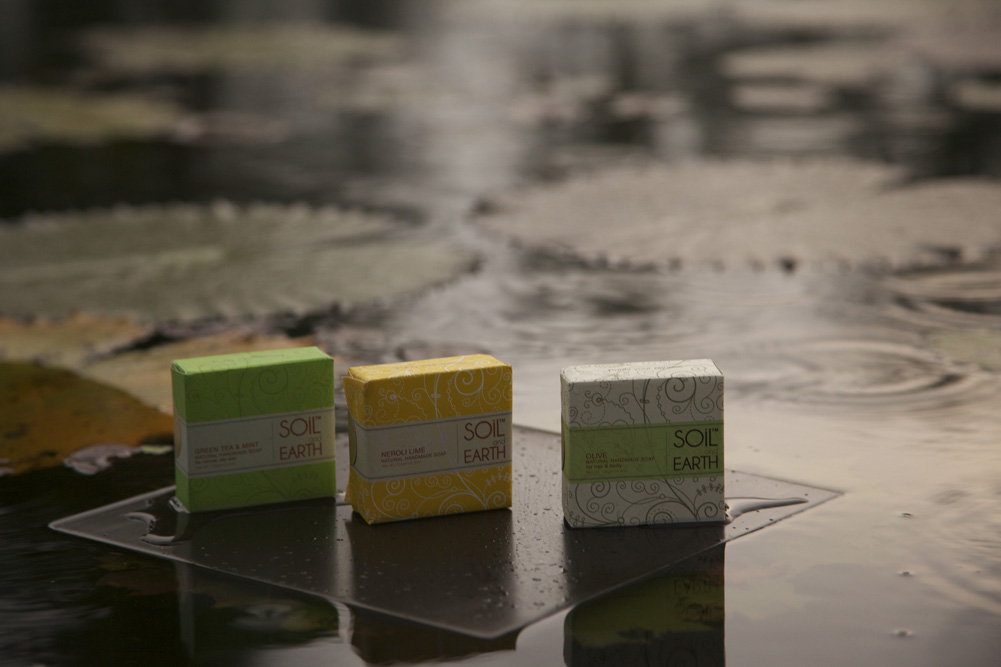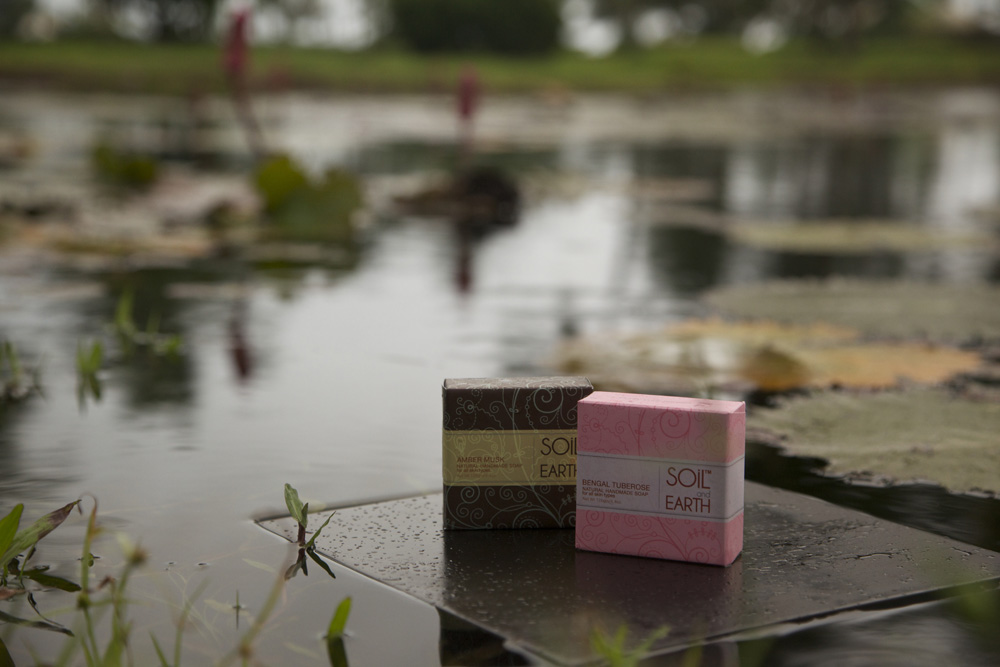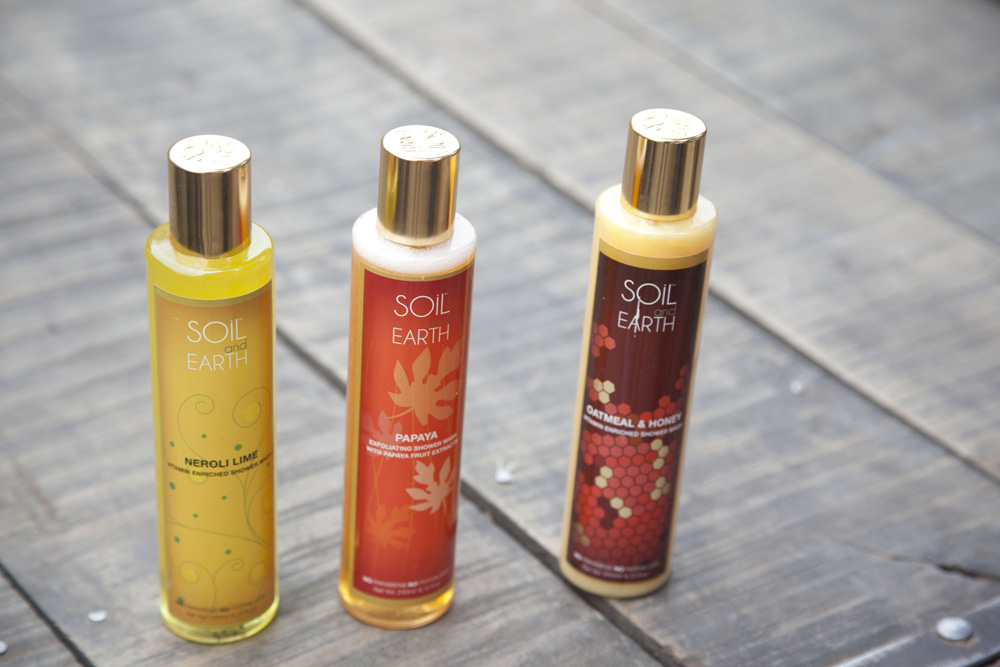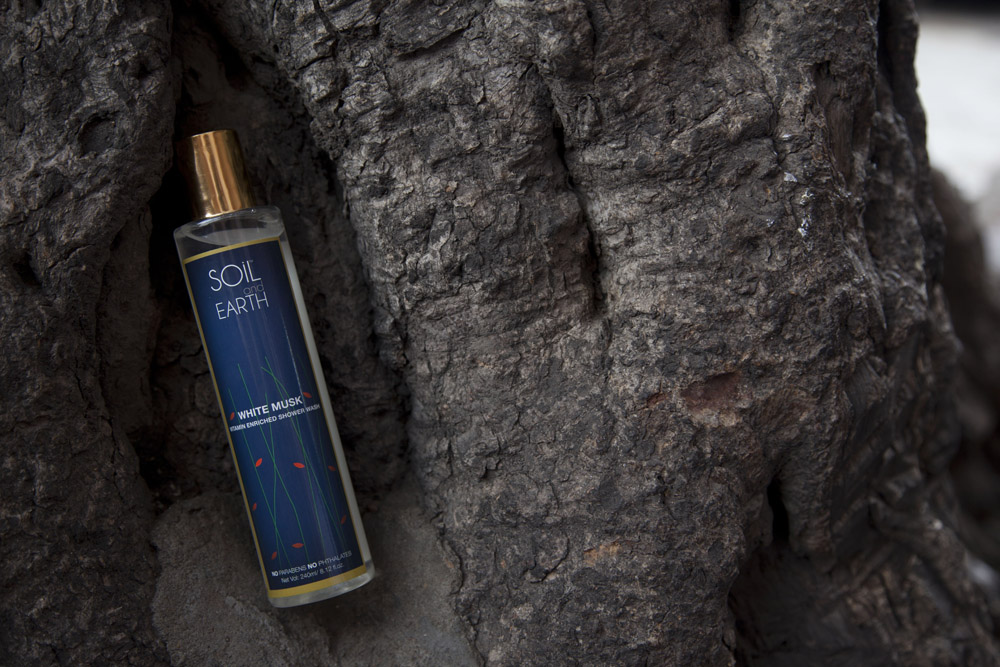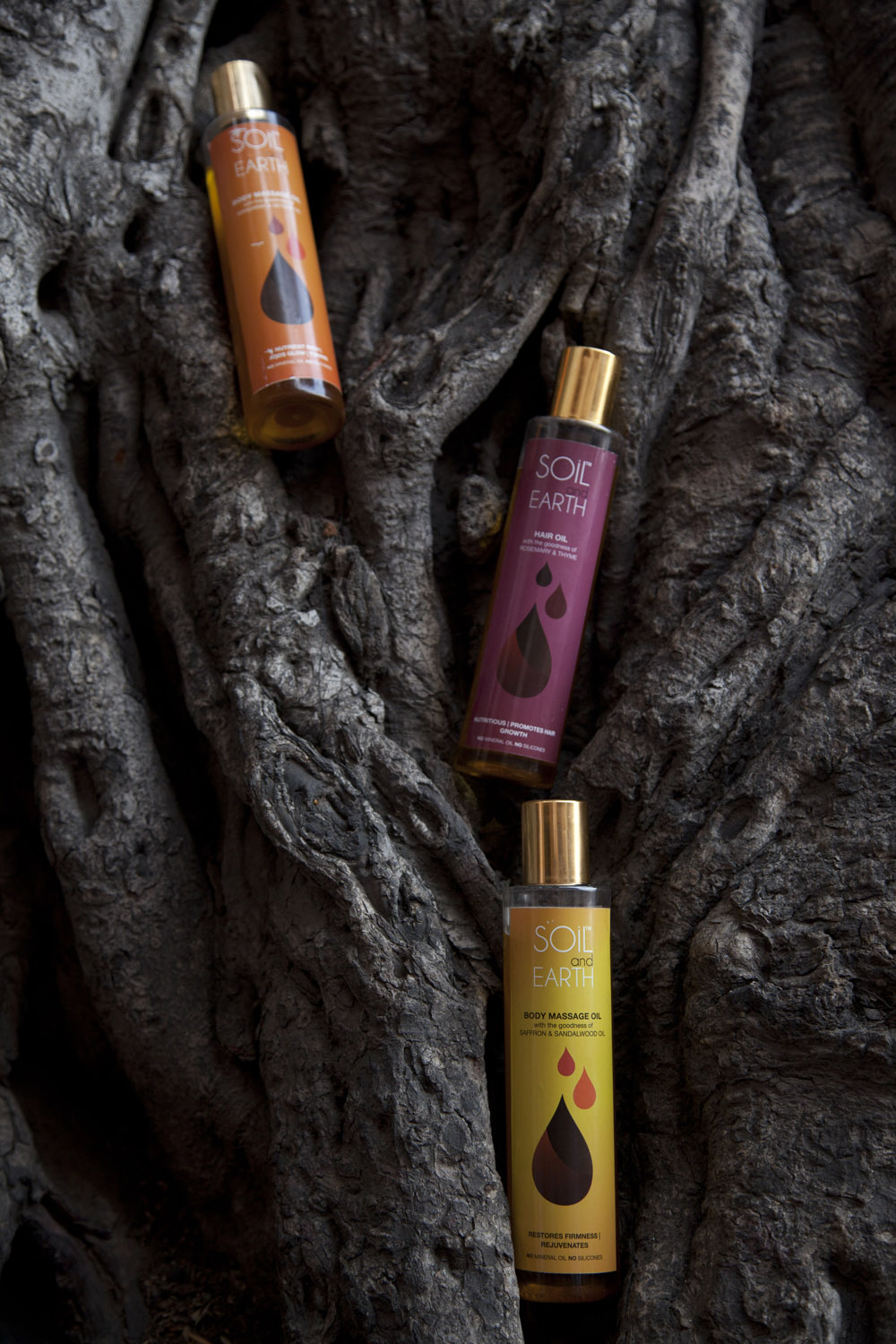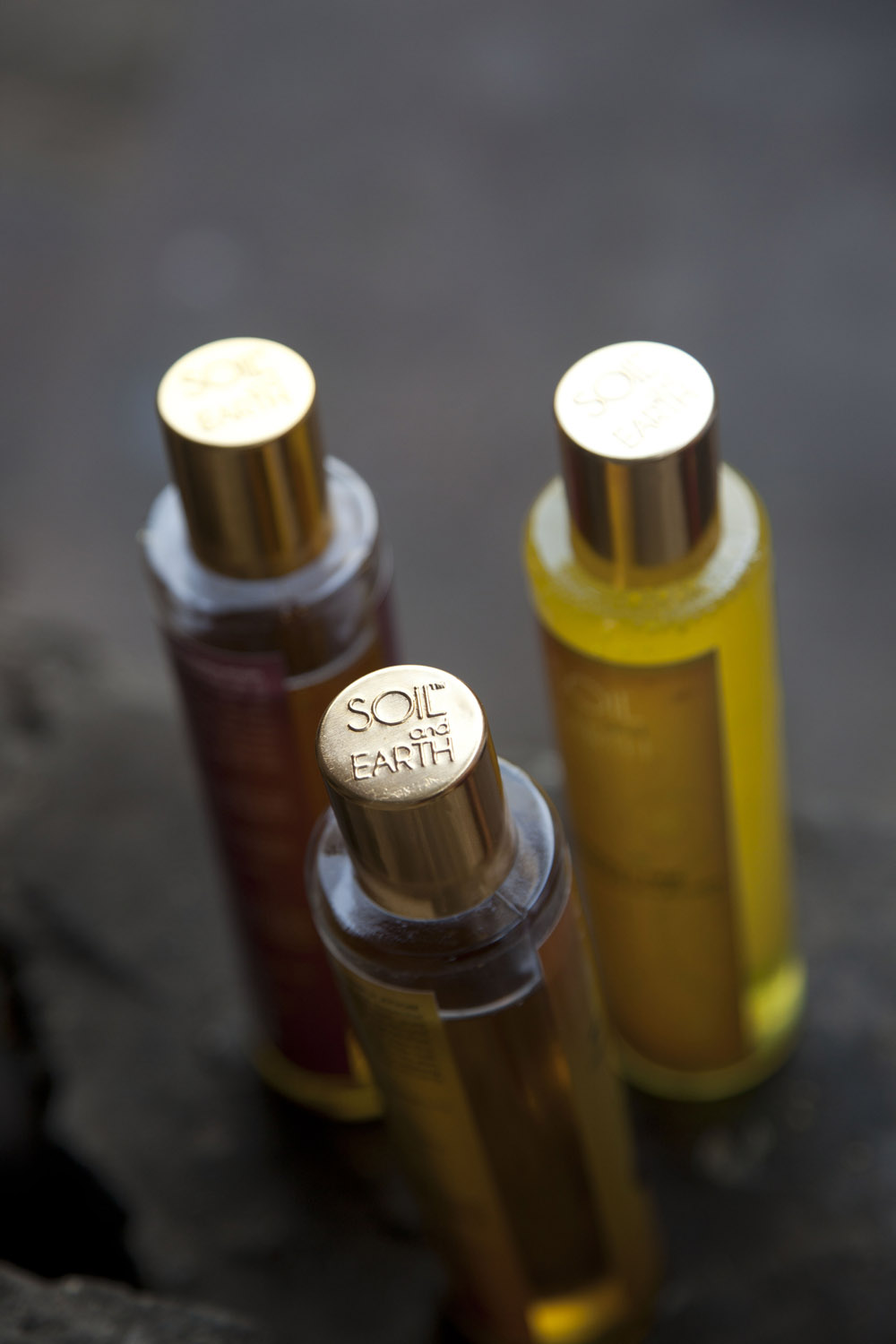 Welcome to Soil and Earth, we are Ahmedabad based manufacturers and suppliers of luxurious handmade Ayurvedic soaps. All natural soap bars are made from organically grown plants and Ayurvedic herbs. Some of the natural ingredients used include neem, tulsi, honey, sandalwood, turmeric, almonds, olives etc.
These best quality handmade soaps are full of medicinal value and provide complete nourishment and rejuvenation to the skin. All of our products are non-toxic and chemical free. They do not cause any side effects. Our luxury soaps are really soothing and refreshing for both hair & body. They are suitable for all types of skins. The antioxidants and other vitamins present in these soaps help to delay the signs of ageing on the skin.